Cleft Children International, Zurich, Switzerland
(An International NGO working towards cure and care for the cleft children in the world)
Children with Cleft lip, Palate and Craniofacial anomalies faces lot of problems starting from birth till they reach their adult life. Even normal activities like speech, eating are also affected which will deprive them to lead their normal social life. To help these underprivileged children to lead a normal life, Prof.Hermann F.Sailer came up with a noble thought for initiating "Cleft Children International" project. He is the founder chairman of this organization.
He along with Dr.Erica has successfully running this project for almost 14 years.Through this project patients are provided with free surgery, hospital stay, food and transport. Even specialized treatments like speech therapy and orthodontics are done at free of cost.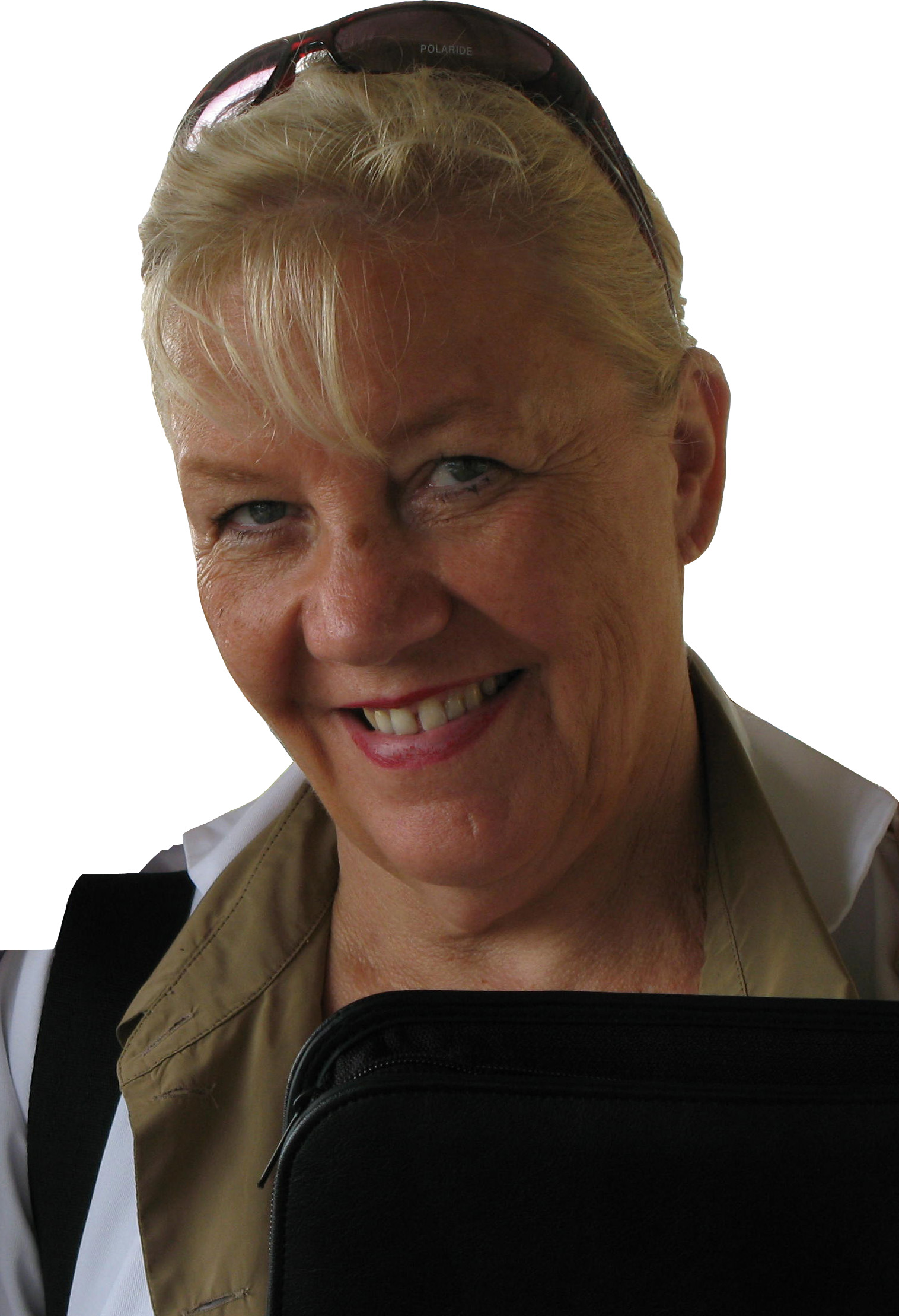 Mrs. Doris R.Schneider, is the CEO (Chief Executive Officer) of the CCI at present. Mrs.Doris is primarily responsible for running and coordinating the Cleft project in India. She can be contacted via Email:office.cci@cleft-children.org