Doctors & Supporting Team
Surgical Team:

Dr. R. Manikandhan, MDS, FDSRCS(England), FFDRCS(Ireland)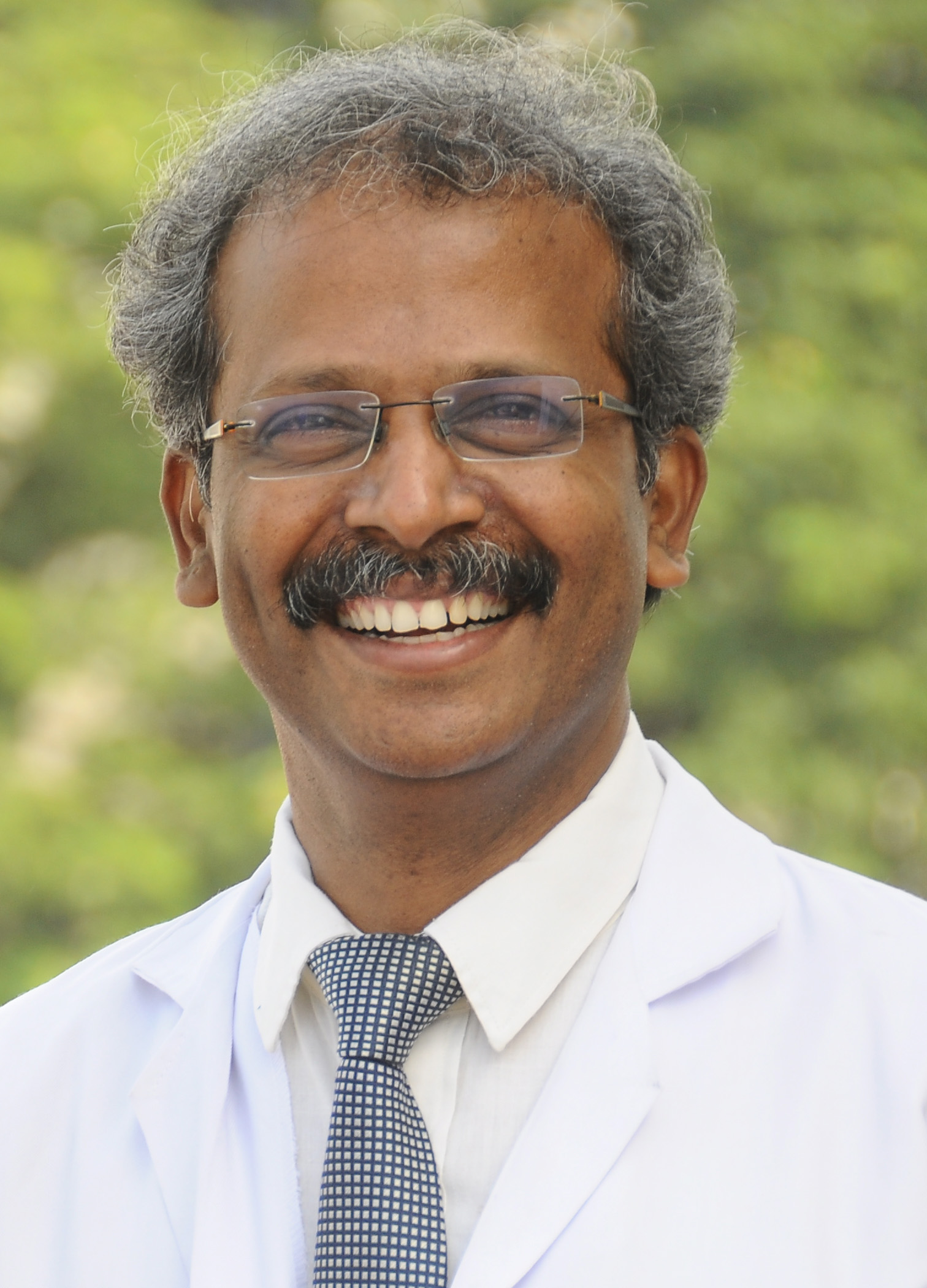 Prof. Dr. Manikandhan is a Senior Oral & Maxillofacial/facial plastic surgeon completed his training from A.B. Shetty Dental College & Hospital, Mangalore 1992. Since then he was personally involved with facial plastic & reconstructive surgery. He was trained in advanced maxillofacial surgery in UK and completed his fellowship FDSRCS & FFDRCS in 1996 & 1998 respectively. After his return to India in Chennai he founded the Cleft and Craniofacial centre while working at Meenakshi Ammal Dental College and General Hospital. He has highly specialized skills in Orthognathic Surgery, Facial Plastic Surgery, Stem cell & Regenerative medicine, Trauma Reconstruction & Sub cranial facial deformity corrections.
---
Dr. P. Anantanarayanan, MDS, DNB, MNAMS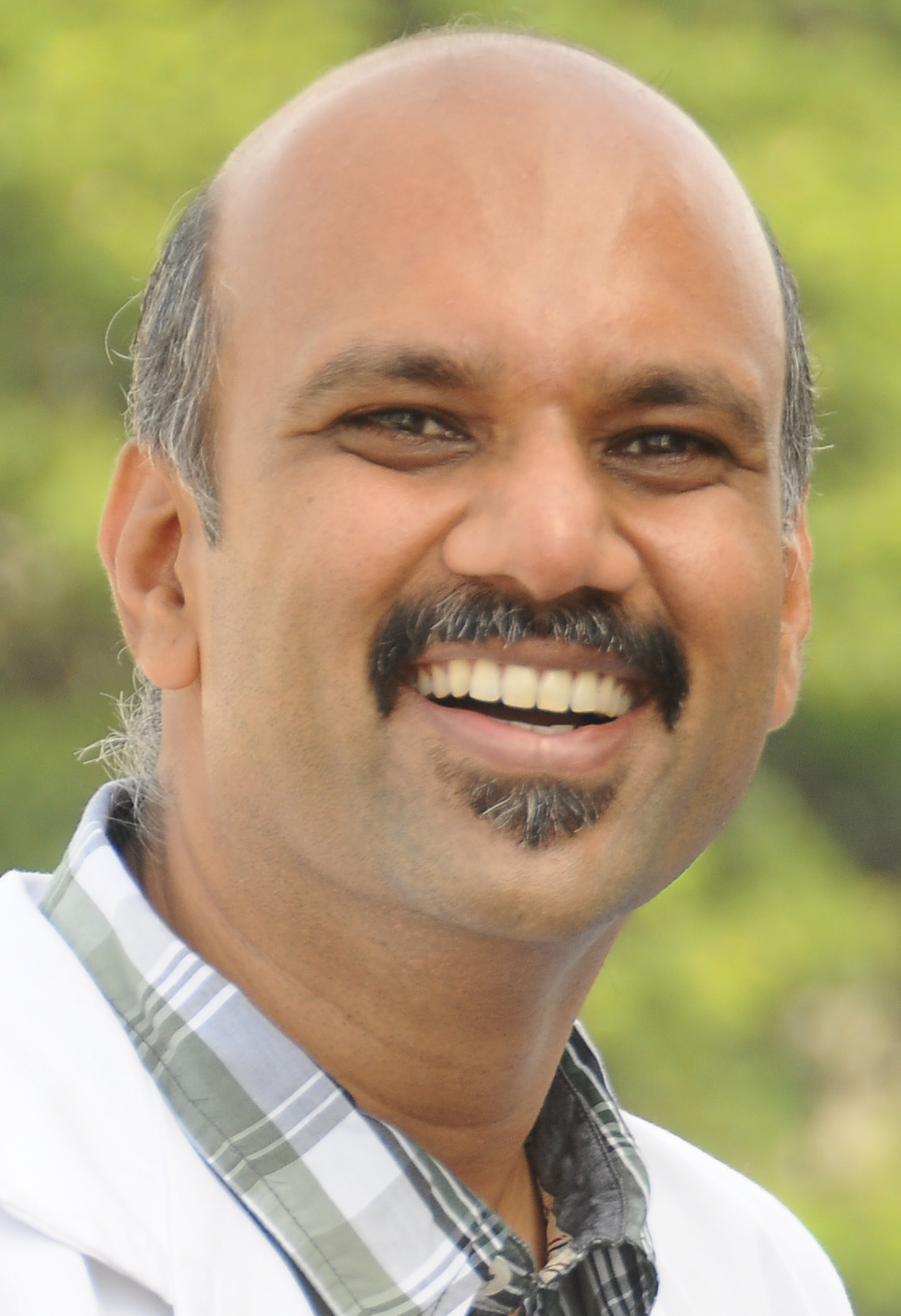 P. Anantanarayanan: Basic Dental qualification from the Tamil Nadu Government Dental College, Chennai & Masters in Oral & Maxillofacial Surgery from A.B.Shetty Memorial Institute of Dental Sciences, Mangalore. Fellowship in Cleft & Craniofacial Surgery from the Nitte Meenakshi Institute of Craniofacial Surgery at Mangalore. Is a Diplomate of the National Board of Examinations, New Delhi and was conferred Membership to the National Academy of Medical Sciences in 2006. Has keen interest in the field of Craniofacial surgery, Orthognathic surgery, management of congenital facial anomalies, Distraction Osteogenesis and Facial Reconstructive Surgery.
Invited speaker in national and international forums and has to his credit 19 publications including 12 in high impact factor journals. Has contributed two chapters in Maxillofacial Surgery text books.Is an independent reviewer to the International Journal of Oral & Maxillofacial Surgery and International journal of Pediatric Otolaryngology.
He is also a member of the editorial board of the Journal of Maxillofacial and Oral Surgery and Annals of Maxillofacial Surgery. Presently is a Professor in the Department of Oral & Maxillofacial Surgery at Meenakshi Ammal Dental College in Chennai and consulting surgeon to the Meenakshi Cleft & Craniofacial Center, Chennai, Visiting Consultant (Maxillofacial Surgery) to Shankara Nethralaya, Chennai and Rajan Dental Institute, Chennai.
---
Anesthesia Team:
Dr. Veldurai, M.B.B.S., D.A.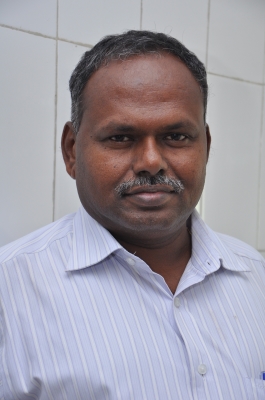 Dr. Veldurai, has completed M.B.B.S, in 1988 and D.A, 1998. He has worked as Casualty Medical Officer and ICU incharge in Sri Ramachandra Medical College and Hospital and also worked at Sooriya Hospital. He is working as anesthetist in Meenakshi Cleft and Craniofacial Centre since 2004.
---
Dr. Sethu, B.Sc., M.B.B.S., D.A., D.N.B.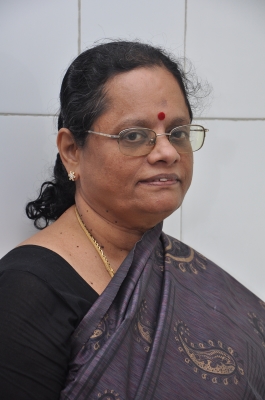 Dr. Sethu, has completed M.B.B.S, in 1983 and D.A, 1987.She has worked as anesthetist in Institute of O.G at MMC till 2000 and KMC till 2010. She is working as anesthetist in Meenakshi Cleft and Craniofacial Centre since 2010
---
Speech and Language Pathologist:
Mr Babu, MASLP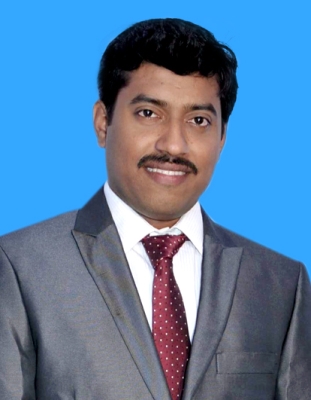 M. Babu is an Audiologist & Speech-Language Pathologist has completed his Bachelor & Master degrees from reputed Central Government Institute named AYJNIHH (SRC), Secunderabad in 2008. He has been working as a Speech-Language Pathologist (SLP) with Meenakshi Cleft and Craniofacial Centre since 2009.
---
Orthodontic Team: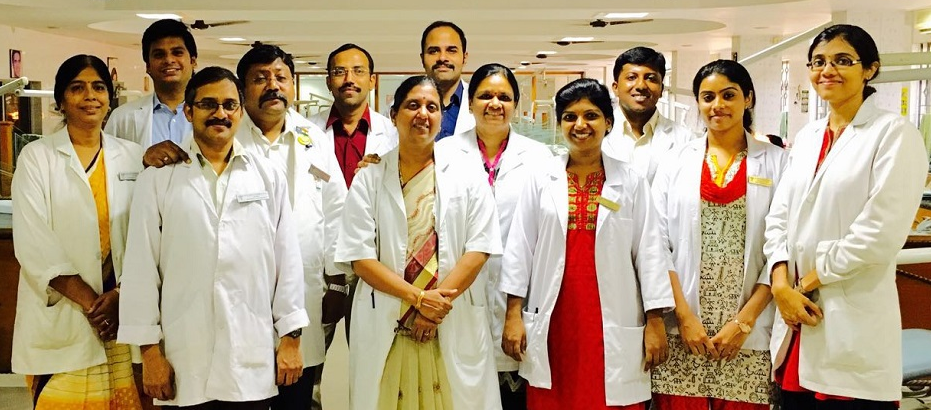 Established in the year 2003, the Meenakshi Ammal Cleft and Craniofacial center has been growing successfully and is renowned in its comprehensive treatment and innovative research. Under the guidance of Dr. Devaki Vijayalakshmi. Head of the Department of Orthodontics an efficient team of four, comprising of a professor, reader and senior lecturers diagnose and treat complex and challenging craniofacial conditions. In coherence with the oral maxillofacial team successful rehabilitation of cleft patients from infants to adults are being carried out every day. With regular continuing dental education programs, all staff is trained with the recent methods of treatment modalities catering to the needs of all cleft patients – infants to adults.