Meenakshi Ammal Dental College & Hospital, Maduravoyal, Chennai
Meenakshi Cleft & Craniofacial Centre was established at Meenakshi Ammal Dental College and Hospital in the year 2003 under the directorship of Professor R. Manikandhan MDS, FDSRCS, FFDRCS., with help from the Cleft Children International (CCI). CCI is an international NGO organisation headquartered at Zurich and presided over by Professor Hermann F. Sailer, aiding and sponsoring the comprehensive treatment of children affected with congenital deformities of the face, head and neck.

Since the inception in the year 2003, the Cleft Centre has grown in reputation and stature and presently caters treatment to around 600 to 700 children every year. The Centre is ably staffed by specialists trained to manage the entire spectrum of Cleft and Craniofacial anomalies. From a modest beginning of around 90 surgeries in 2003, we have grown to 600 surgeries in the last administrative year of 2013.
As-off today we have successfully provided comprehensive care including Orthodontic and Prosthetic rehabilitation for more than 7000 children hailing from all the 4 states of south India.

Our strong-point has always been the balanced blend of clinical work and academic excellence. We provide the Post-Graduate Program a constant stream of clinical material and scope for academic research in the form of PG dissertation material and research papers. At present we have a combined publication profile of more than 30 international publications in highly acclaimed indexed, peer-reviewed journals and 10 national publications.
Meenakshi General Hospital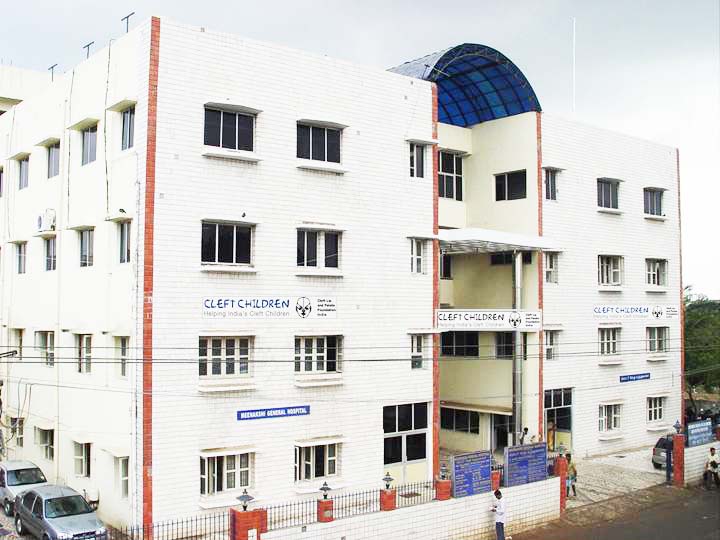 We also have an established surgical fellowship program in Cleft and Craniofacial Surgery with an annual intake of 2 Post MDS Maxillofacial Surgeons.
Meenakshi Cleft and Craniofacial Team
Administrative Team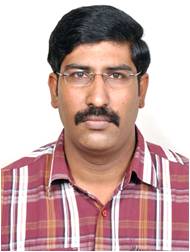 G. Suresh is an Administrative Officer, has completed his Masters Degree M.Sc (IT) from Madras University, Chennai. He has been working as an Chief co-ordinator with Meenakshi Cleft and Craniofacial Centre since September 2003. He is responsible for organising screening Camps and mobilization of patients from various places in Andhra Pradesh and Tamil Nadu.
Contact No: 044-23783918 or 9444269837
E-mail: sureshg45@gmail.com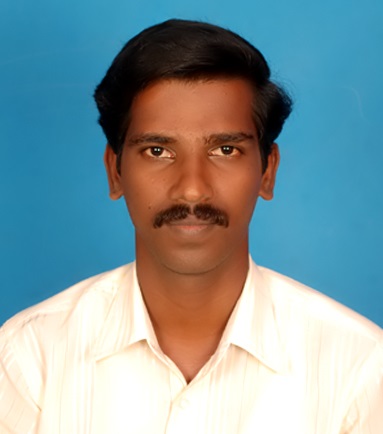 D. Elumalai is an Administrative Officer, has completed his Bachelors Degree B.com (Corporate Secretaryship) from Madras University, Chennai. He has been working with Meenakshi Cleft and Craniofacial Centre since August 2008. He is responsible for maintaining Patients Records, Documentation and Photographs.
Contact No: 044-23783918 or 9884344742
E-mail: cleftcoordinator@gmail.com
Operation Statistics In Meenakshi Cleft and Craniofacial Center since 2003